How We Grow Your Business
We want to make your life easier whether it's through giving you a marketing plan, offering our creative expertise, taking things off your plate, or maybe all the above! We're committed to serving you with a business development mindset and amplifying your message to the market.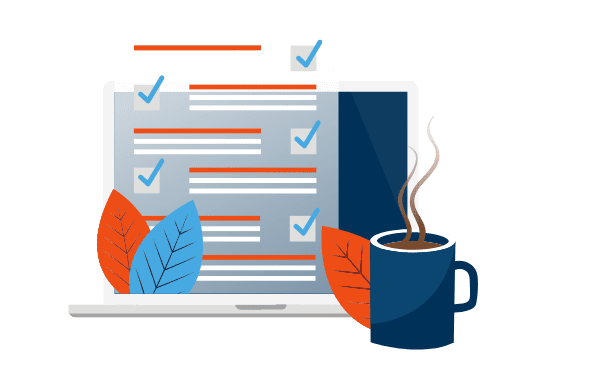 Tell us about your goals.
This meeting or call won't take much of your time. We just want to hear your business challenges and what it means for you to succeed. We're ready to listen!
1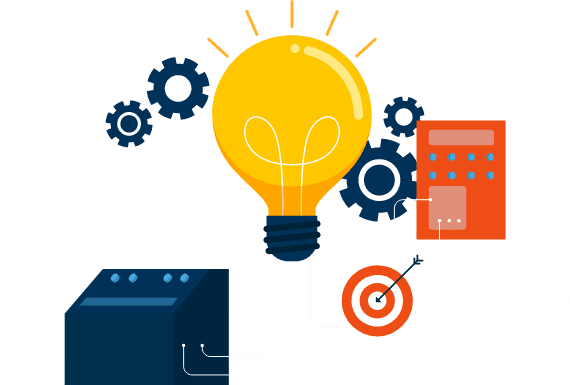 We'll identify how we can help.
At this next touchpoint, we're gathering all the details we need to propose a solution for your needs. Let's get down to it!
2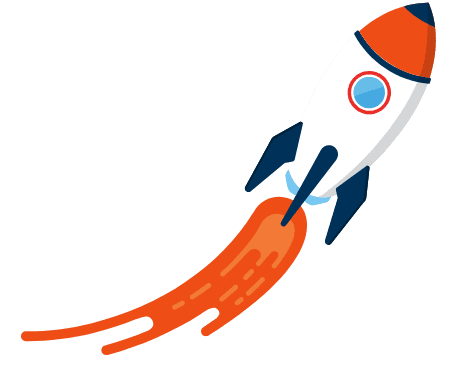 We partner together to see your business grow.
You're feeling good about where we'll go together. You sign on. We kick-off the work together. Fueled by a plan and passion, your business reaches new heights!
3
Marketing is all about attracting the right person with relevant and engaging content to set you apart. That's where your story comes in! With a few strategic moves, that person then becomes a customer and a raving fan. This is how your business grows!

This is our approach to marketing strategies, creative content, websites, and anything we do for you!
How Can We Help You?
These are the 4 main paths we use to deliver our services to you.
Get our free eBook

Improve Your Sales with this
5 Step Process

Download Now