Tell Your Story.
Grow Your Business.
How to find new leads?
Why isn't my site first on Google?
What's the best CRM?
What is SEO?
How to GROW?
Your Search For Ways to Grow Your Business Stops Here – Along With All the Stress That Comes With It
At The Marketing Squad, you'll find a trusted partner for sales and marketing support. For around 15 years, we've been helping businesses like yours with everything from website or video projects to ongoing marketing partnerships – and making business growth less stressful in the process!
Here's what our clients have to say
The creativity, responsiveness, and professionalism of The Marketing Squad team members are second to none. They're a pleasure to work with - and a ton of fun! We have relied on them for a number of varied projects and always been more than pleased with the work - HIGHLY recommend them for all your marketing support needs!


"A lot of firms call themselves marketing companies but they are actually advertising or creative companies. The Marketing Squad is a marketing firm. They get it, they get me and they get my company. If you want somebody to lead your marketing, call them."

"Our first video project and we ended with 2 quality videos to share with customers and the sales team. The Marketing Squad listened to our vision, were patient with any lags at our end, and produced videos that we are proud to display. When we're ready for our next project, The Marketing Squad will get our call!"

"The Marketing Squad has had a tremendous impact on my bottom line through their insight into developing systems that ramp up your revenue. You should call these guys."

"My company has been working with the Marketing Squad for several months now to help us with market strategy, a website, content, and numerous other things. They are great communicators and very responsive when we have needed things, or needed to make changes, on short notice."

"The Marketing Squad helped us re-brand our real estate firm. They listened to my vision and implemented it seamlessly creating a dynamic and vibrant website. They are all super creative, and also very responsive to our feedback. I would highly recommend them to anyone looking to add some super creative vision to their brand."
We focus on five major areas of your marketing
CRM support
Sales kits and collateral creation
Email marketing and automation
Case study and portfolio design
Strategy development
Content planning
Social media management
Digital ad execution
Brand messaging and copywriting
Graphic design
Video production
Photography
Web design
Web development
Tactical SEO support
Digital ad review and optimization
Marketing technology support
Internal communication
Recruiting strategy and support
Core value development
Office signage
Apparel and swag stores
See Our services
Get our free eBook

Improve Your Sales with this
5 Step Process

Download Now
More than a Digital Marketing Agency
Your business growth begins with a team (that's us!) partnering with you to create marketing strategies and content that tells the world who you are and why they need you.

We can create a website that sells for you, manage your marketing efforts as your outsourced team, and much more based on your unique business needs.

Feel confident in the future of your business and its digital presence without the overwhelm of doing it all yourself or at the cost of an in-house team. Start growing your business with us!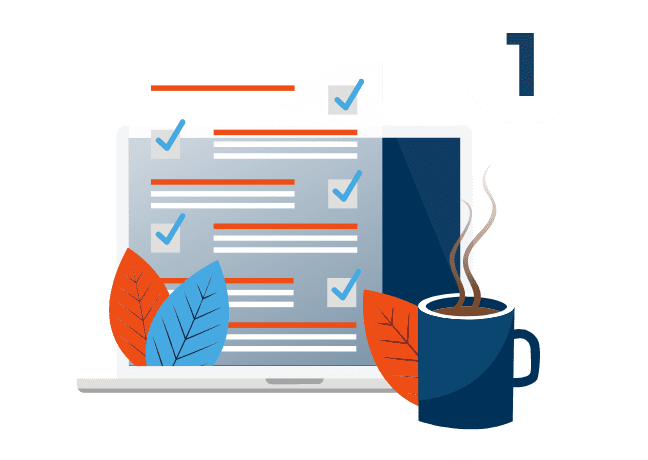 Tell us about your goals
We'll identify how we can help.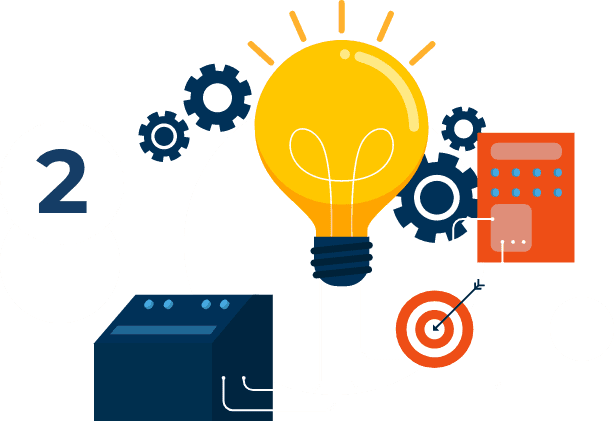 We partner together to see your business grow.
Let's kick off your business growth!
15
Years in
Business
250+
Websites Built
16
Marketing Partners
500+
Stories
Told