Wondering if search engine optimization (SEO) really works? We promise it's not all smoke and mirrors! We even have a case study to show some numbers behind what SEO can do for your website traffic. In our example, a new-to-market health care platform gained traction digitally and connected with audiences through the power of content optimized by the right keywords.
Simply click the button below to download this case study!
Here's a preview of the awesome content you're about to download: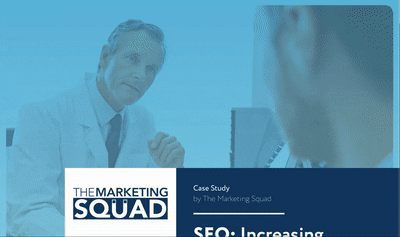 Still Wondering About SEO?
If you have more questions like "What does SEO even mean?" or "Does my business' website even need SEO?" then check out this blog that answers all of your SEO questions.